Company Profile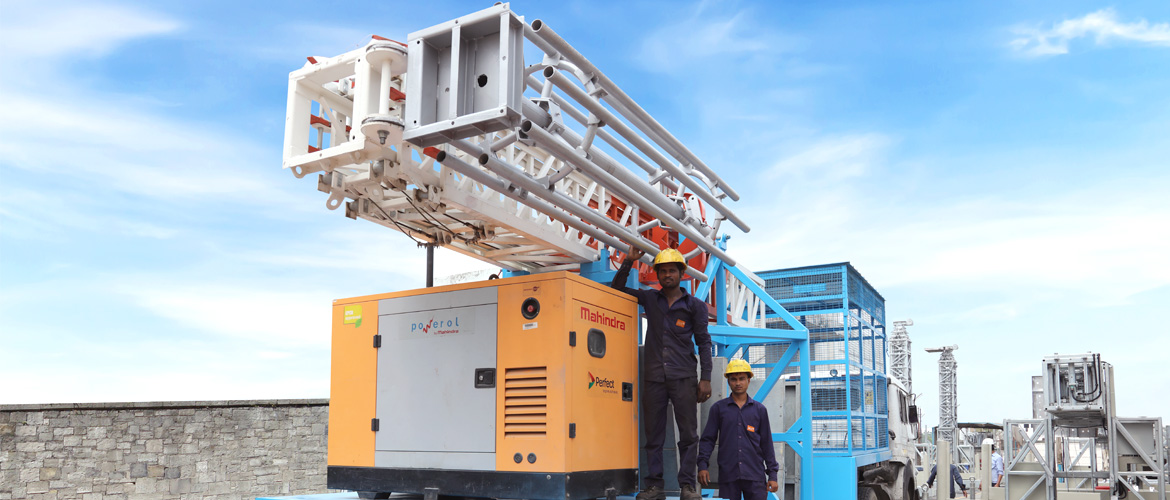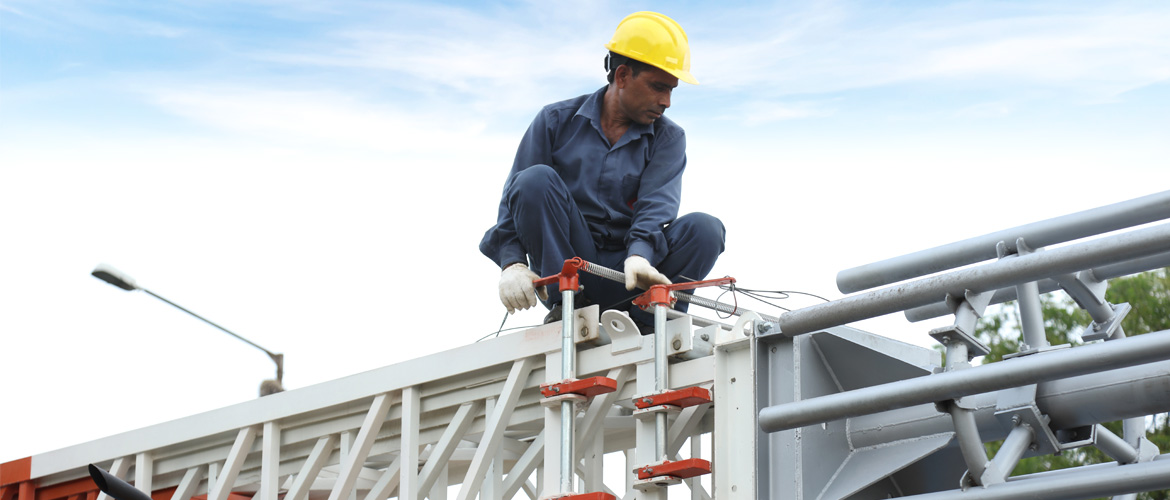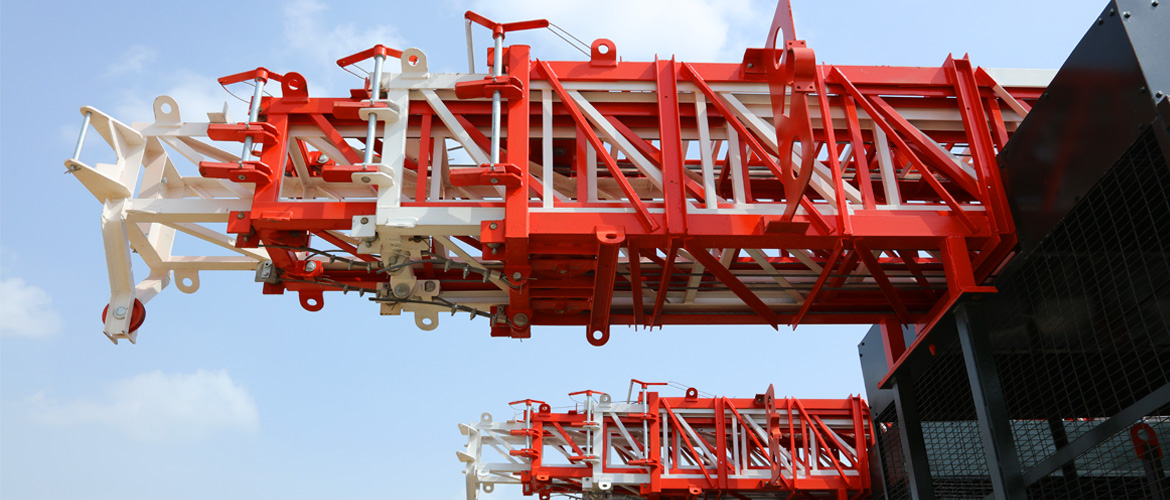 JRDC is one of the world's leading solution providers of mobile telecommunication towers with its corporate office in Mayapuri, New Delhi. Established in 2002, our company has been associated with leading network service providers in India and overseas. Our unflinching commitment to customer satisfaction approach and incessant proclivity to upgrade and strict adherence to the quality has helped the company reach higher echelons. JRDC, therefore has surpassed the mere realms of revenue to an innovative alacrity.
The company is built with the solid backing of quality infrastructure and a brigade of proficient manufacturing team and management professionals. All of our structures at JRDC are meticulously designed and manufactured with superior quality control for challenging applications and geographical conditions. The top tier detailing, customized solutions and supremely fabrication engineering specificities has helped us to be identified as a nonpareil manufacturer of telecommunication towers.
With a strong profession value-system, we have gained unique expertise in telescopic mobile towers to cater a modern and adaptable approach to our business. Our innovative solutions like Cell-On-Wheels, Rapid Deployment Units, and Cell-On-Light-Trailers are highly sought for, due to their dynamic utility and superior engineering precision.