MD's Message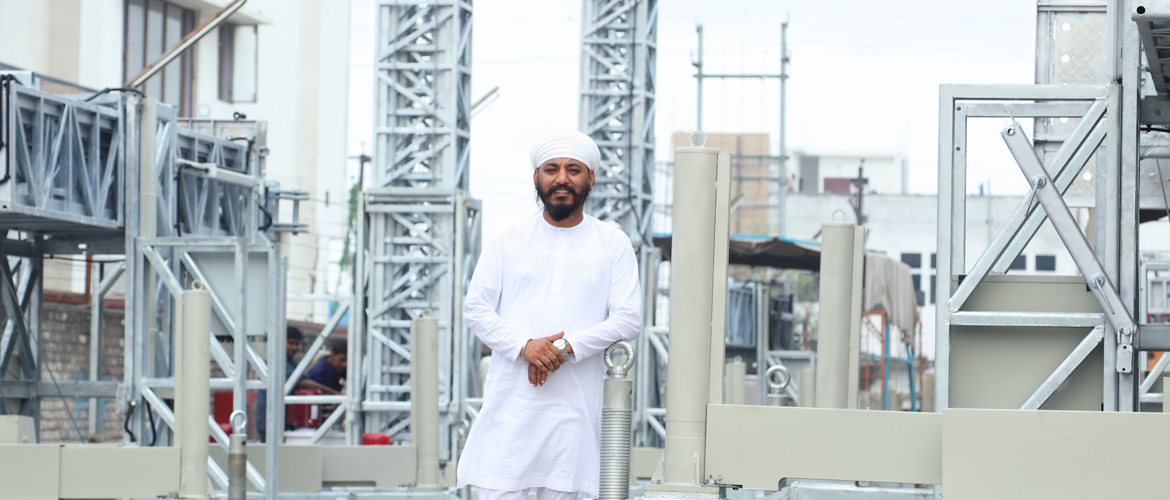 Dear All,
As you all know, JRDC has been a leader in supplying and manufacturing portable telecommunication towers such as Rapid Deployed Towers (RDT), Cell on wheels and other special structures which are very much appreciated by our clients across the globe.
As an Indian company with the highest track record in serving quality standards, timely delivery, and the flexibility to tailor our structures as per client friendly approach, we are honored and privileged to be able to collaborate with some the world's leading global companies for projects in India and overseas.
Over the last 16 years, our business has strategically met the evolving needs of cellular network operators and helped us in establishing ourselves as a market leader.

Today, seeing the track record of success throughout the value chain, our organization is undergoing a significant transformation both in terms of adopting a global perspective and persona. And, as we would satisfy all of the existing expectations of what our ethos and values stand for, we look ahead for even greater partnerships to build up globally.
Regards,
Jatinder Singh
Managing Director