Vision & Mission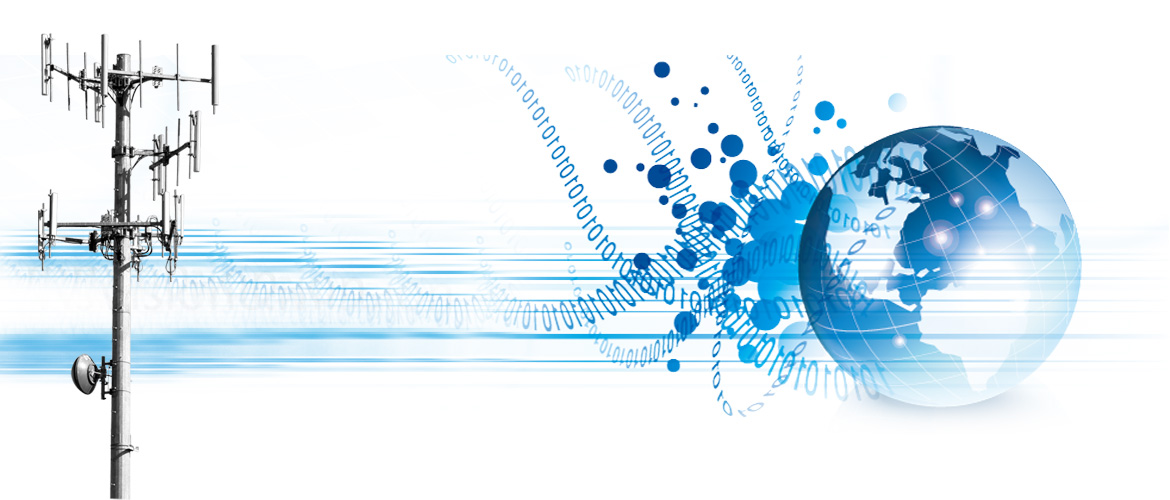 VISION
We genuinely believe our success is closely related to the success of our clients and partners.
We aim to become one of the most trusted and reliable portable communication site manufacturers by offering cutting-edge products and services.
We aim to achieve sustainable growth and excellence through continuous innovation and workmanship, and thus, bolstering our brand presence.
MISSION
JRDC is committed to providing its clients with quality products and services that save them time and money and bring value to their businesses. We create meaningful solutions and equipment in the field of telecommunication, thereby, forging a bond of mutual trust and respect with clients.
Through continuous innovation and fair practices, we aim to stay competitive and ahead in the market at all times. We seek to achieve this by empowering and nurturing our human resource with desired knowledge and skillset.